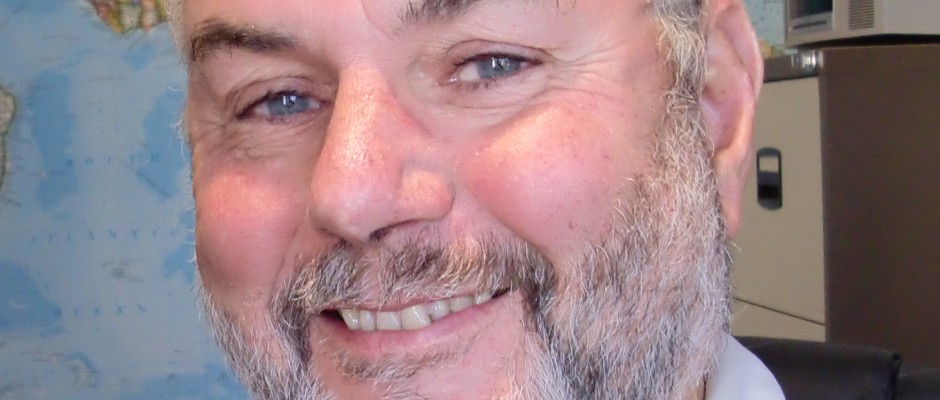 Our founder, Phil Coatesworth was due to retire from pyd at Christmas this year, but we're delighted to be able to say that, as of today, he isnt…!
As many of our customers and friends throughout the industry will know Phil has led the company since 1995 and, as a consequence, has a range of contacts and an understanding of how to make things happen in what can be a very complicated environment, which we're very pleased to be able to retain. Phil's role in 2012 is going to focus on business development and a re-launch of the Sailing Apprentice Scheme as well as other projects, which will evolve over time, but the key for us is that he'll still be available and on board for the foreseeable.
Phil and the rest of the team are going to be at Southampton International Boat Show on the Hallberg-Rassy berths from Thursday 15th September and very much look forward to catching up there.