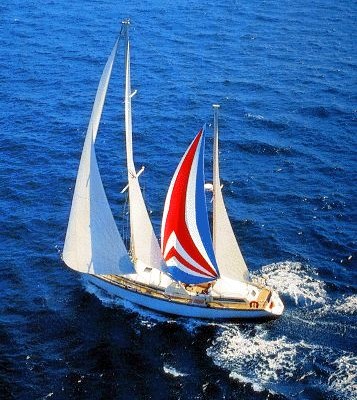 We have already taken a considerable number of bookings for deliveries during 2012, including a clutch of returning ARC boats. However it was a real vote of confidence in pyd when a client recently confirmed the delivery of his Amel Super Maramu 54 back across the pond to Europe for 2013.
Like so many of our customers this owner got in touch because of our sixteen year reputation for safely delivering quality boats worldwide and felt that the limitations imposed by shipping company schedules as well as the fundamental economics meant that the pyd way was right for his boat.
Remember that, if you would like help bringing your boat home after this year's ARC, several of our office team will be down in Las Palmas in the week before the start and they will be more than happy to talk through what's involved as well as put arrangements in place.