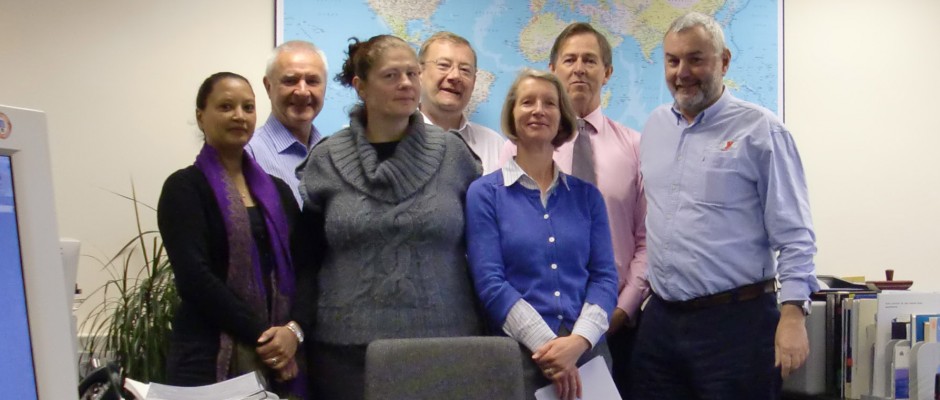 Admiral Marine Ltd. are one of the leading specialist insurers for quality blue water cruising boats. They have a global presence and are also very long standing friends of pyd, so earlier this week we took the chance to call in and talk about their business as well as working together in our roles as corporate sponsors of World Cruising Club events such as the ARC.
Phil Coatesworth, pictured here on the right with Admiral MD Robert Holbrook (in the pink shirt) and his team, was also given a detailed run through of what is a very sophisticated IT system for helping Admiral keep customers up to date with the insurance of their boats and picked up on a number of ideas for the further development of our own processes at pyd.
Like us Robert and his team will be in Las Palmas in the period leading up to the start of the ARC and we look forward to catching up with them there.